food safety
As an agricultural and food companies group, food safety is fundamental to Bolaca Group's ongoing business. Our definition of food safety is simple protecting people and animals from illness or injury from handling or consuming our food products. From agricultural techniques, through supporting farmers in their management approaches, to the protection of consumers by food safety management, all affected parties are taken into consideration. Our goal is to provide high quality, safe food every time, everywhere. Every day we work to earn the trust of our customers and consumers, beginning with the safety of the products we produce and extending to improving food safety around the world. We touch the global food supply chain in so many ways and in so many places, we take a broad, comprehensive science- and riskbased approach to ensure the safety and integrity of all of our products. This comprehensive approach is designed to address biological, chemical and physical hazards. We hold ourselves accountable to fully implement our global food safety approach and continuously seek ways to improve the food safety system.
environment
We are committed to running our business in an environmentally responsible manner. Our aim is to continually improve our controls and performance in both protecting the environment and enhancing environmental sustainability. Throughout our operations we regard compliance with laws and regulations as the minimum standard to be maintained. We believe that achieving sustainable growth in harmony with the environment is not only socially responsible, it's what our customers want and it makes good business sense. We are therefore committed to conducting our business in a manner that is sensitive to the environment as well as to the needs of the communities in which we operate. Our facilities operate under local environmental authorisations and permits and we require strict compliance with these at all times. Our principal raw materials and ingredients comprise renewable, agricultural crops - therefore we understand the importance and benefits of environmental responsibility. We recognize that our supply chain, operations and the use of our products result in both direct and indirect environmental impacts and opportunities.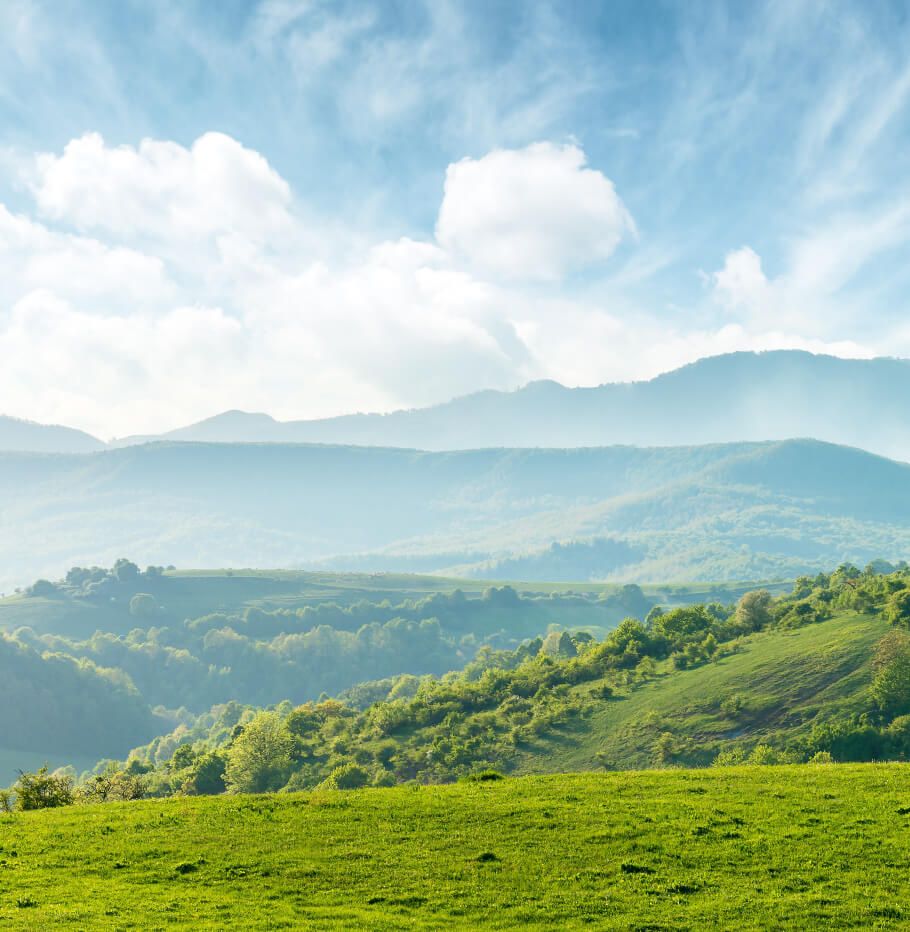 work safety
Our most important responsibility is to protect our people from injury. An ongoing objective is to drive each manager and employee forward, step by step and with determination, towards the best safety standards. We are committed to continuous improvement in all areas of health and safety management. We continually assess our workplaces to ensure they are as safe as possible, and we collect and share best practice across the BOLACA GROUP. Our aim is a positive safety culture in which everyone fully integrates these values into their working lives. We work with our people, including contractors and suppliers, to ensure they fully understand that they have the authority to leave a situation that they feel is unsafe.